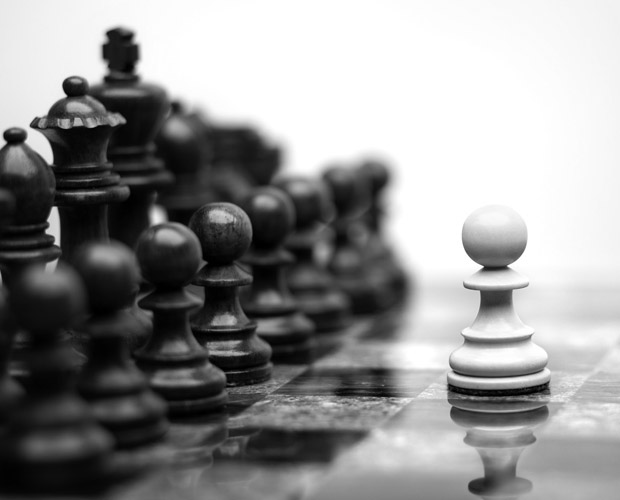 1
Scheme Strategically
This plan phase has the following steps - assess, set and communicate sector priorities, and identify projects for implementation. The analytical, planning and coordination work come under this phase that will inform and guide specific investment commitments to achieve some targeted goals. Context analysis, understanding concrete investments opportunities, and forging consensus about priorities and means of coordinated implementation between different investment stakeholders in the public and private sectors, civil society and development partners are included under this plan phase.
2
Architect Investment
This plan phase has the following steps - analyze context, alternatives and carry out detailed project design. The initial project concept identified during the strategic planning phase is taken by this design phase and develops this to the stage where it is ready for implementation. Consultative and participatory designs ensure the proposed project reflects the needs and opportunities. Designs also can count on the buy in of major stakeholders for successful implementation. Background studies to underpin the selection of technical strategies are required in the design. It also ensures that the project rationale and strategy is sound and feasible, and is likely to achieve the planned outputs.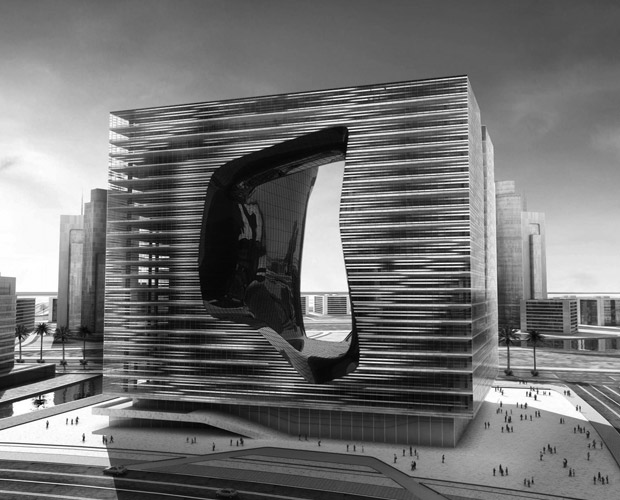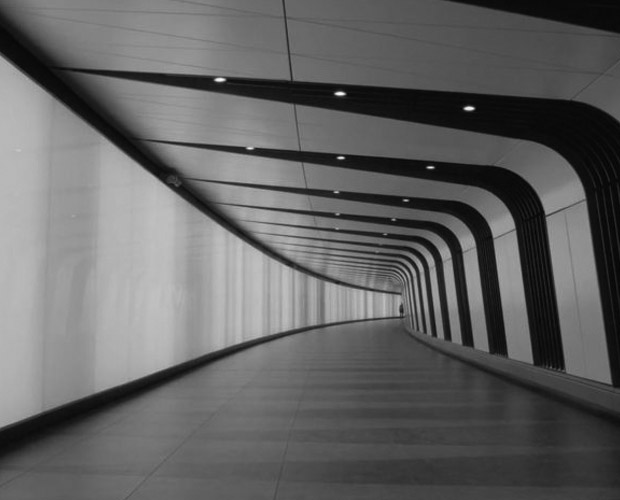 3
Carry Out and Spectate
This plan phase has the following steps - take action, monitor and communicate towards objectives, make necessary adjustments. It includes the phases like getting the job done and delivering the envisaged results, making efficient use of available resources and fostering learning along the way. Once funding is approved, implementation begins and continues until all activities have been completed, within the agreed-upon time frame for implementation. It is critical that the overall aspirations of the project or program are translated into step-by-step actions to reach those goals during this phase. Regular planning, monitoring and review mechanisms must be established with all relevant stakeholders.
4
Appraise, Frame and Lead
This plan phase has the following steps - review and evaluates experience to inform scaling up for future projects. This is an evaluation phase which understands the results achieved by investment. It also ensures that successful practice is continued and those positive impacts will last, and building upon insights from experience to inform future actions. Whether a project or program achieved its intended results, how the results were achieved and whether it has been more efficiently or not are assessed by evaluation after completion. Promoting accountability on the one hand and enhancing knowledge and learning on the other hand are dual role of evaluation. The best step forward is to be led by this final output.